Our News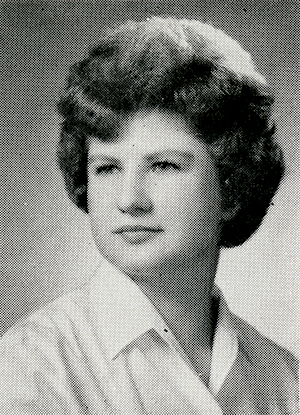 Marianne Baloga Hall named to honor life of service, bequest gift

The Board of Trustees of Misericordia University is pleased to announce the renaming of the Trocaire Building to Marianne Baloga Hall. A dedicated Class of 1963 Misericordia alumna, Miss Baloga gave of herself freely during a lifetime defined by service and benevolence toward others.
 
In addition to being a dedicated church volunteer, Miss Baloga was an English teacher at GAR High School in Wilkes-Barre, Pennsylvania, for more than 25 years. She was recognized as a skilled educator who understood that continued learning provides a gateway to opportunity in life. Miss Baloga never lost appreciation for her experiences at Misericordia, especially for how they molded her into a respected and beloved educator.
 
Miss Baloga displayed her affinity for her alma mater in many ways, including a substantial gift to support the acquisition of science equipment, the establishment of the Marianne R. Baloga ?63 Scholarship for students in the Ruth Matthews Bourger Women with Children Program, and subsequently, a $1.6 million estate gift awarded upon her passing on September 6, 2017.

Named in her honor with the greatest respect and deepest appreciation, Baloga Hall will serve as a testament to her inspiring story of generosity and devotion to learning that will enhance Misericordia?s present and advance its future. Located adjacent to the Frank M. and Dorothea Henry Science Center, Baloga Hall is home to the Physician Assistant Studies Program and the Center for Adult and Continuing Education.